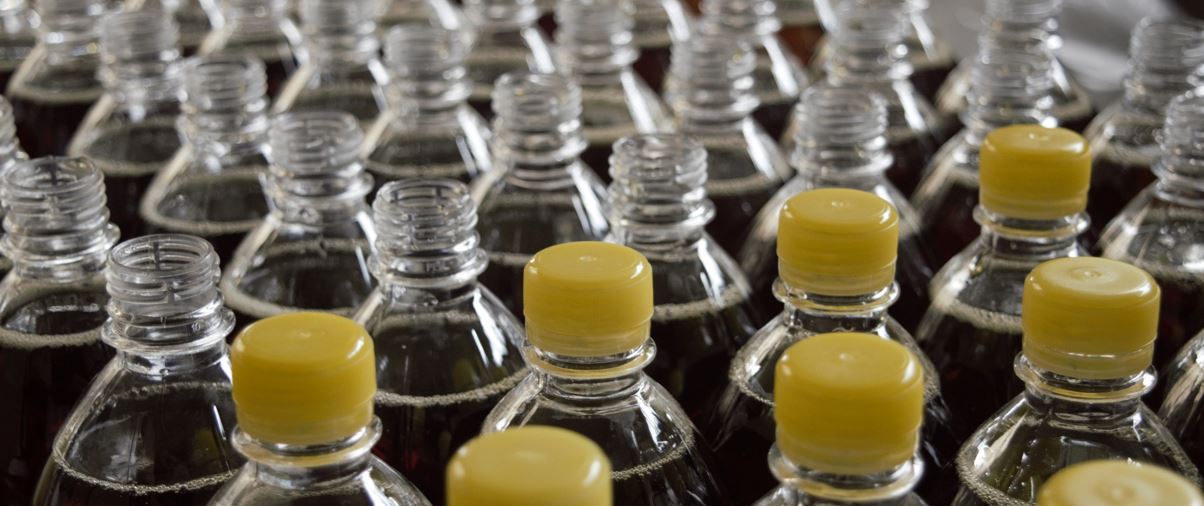 Line Integration
Which approach should you choose for your packaging line?
Ready to wear or custom-made?
This is the question that your company must answer once the line project has been decided. While there is no doubt about the need to surround yourself with an experienced professional, the project team has two choices. Some will turn to a complete line supplier, while others will turn to a company specializing in systems integration.
H

owever, there is another choice our customers have made.  Discover it in this video
Serac will impose no constraints on your choice of suppliers.
Our engineers will select, with you, the components of the line best suited to your needs and will work in partnership with the manufacturers of your choice.
Serac can also direct you to equipment manufacturers who are renowned on the market for their competitiveness in terms of product quality, efficiency of after-sales service and financial strength.
What our customers liked:

Our Markets & Trends knowledge

The single point of contact
 
Adaptation to local specificities

Our accurate budgets

A great freedom in the choice of suppliers
" With Serac, we started a business relationship many years ago and I would point out their professionality, quality and deeper study in any project they develop with us. PE is an independent labeller supplier sells equipment to most known OEM. "
" Experience, seriousness and professionalism...for many years and in many sectors of activity (food, home care, personal care). "
A budget often underestimated!
 A underestimated budget is one of problems that is the most frequently encountered as integration projects unfold. To avoid this type of disappointment, we do not try to minimize the costs by hiding important points of the project. Our large portfolio of completed projects allows us to give you accurate budgets.
For more information, contact us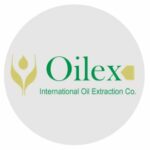 " Serac's team made a fantastic job! "