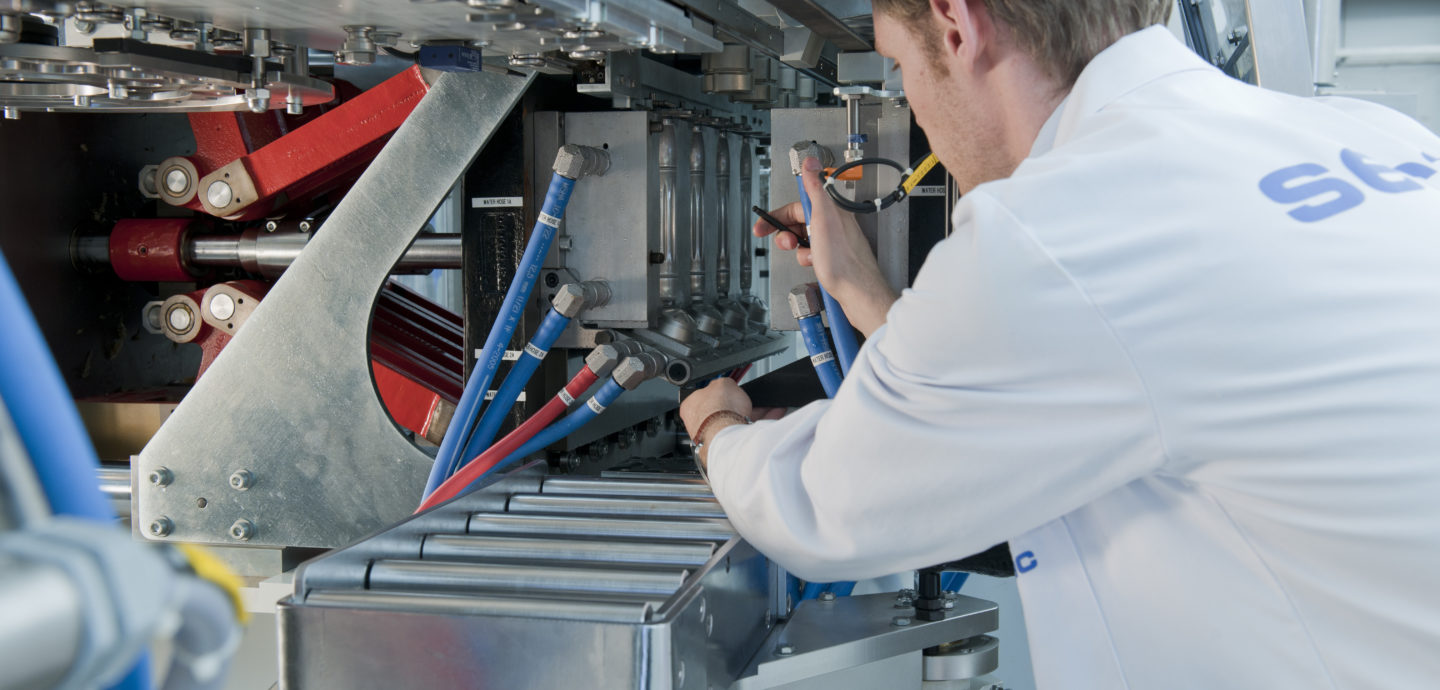 Adapt & Improve your Equipment
New container, new cap, new product
Using your samples, we will carry out filling tests in our laboratory to assess the feasibility of your project, identify which machine modifications are necessary to provide greater production flexibility for your equipment.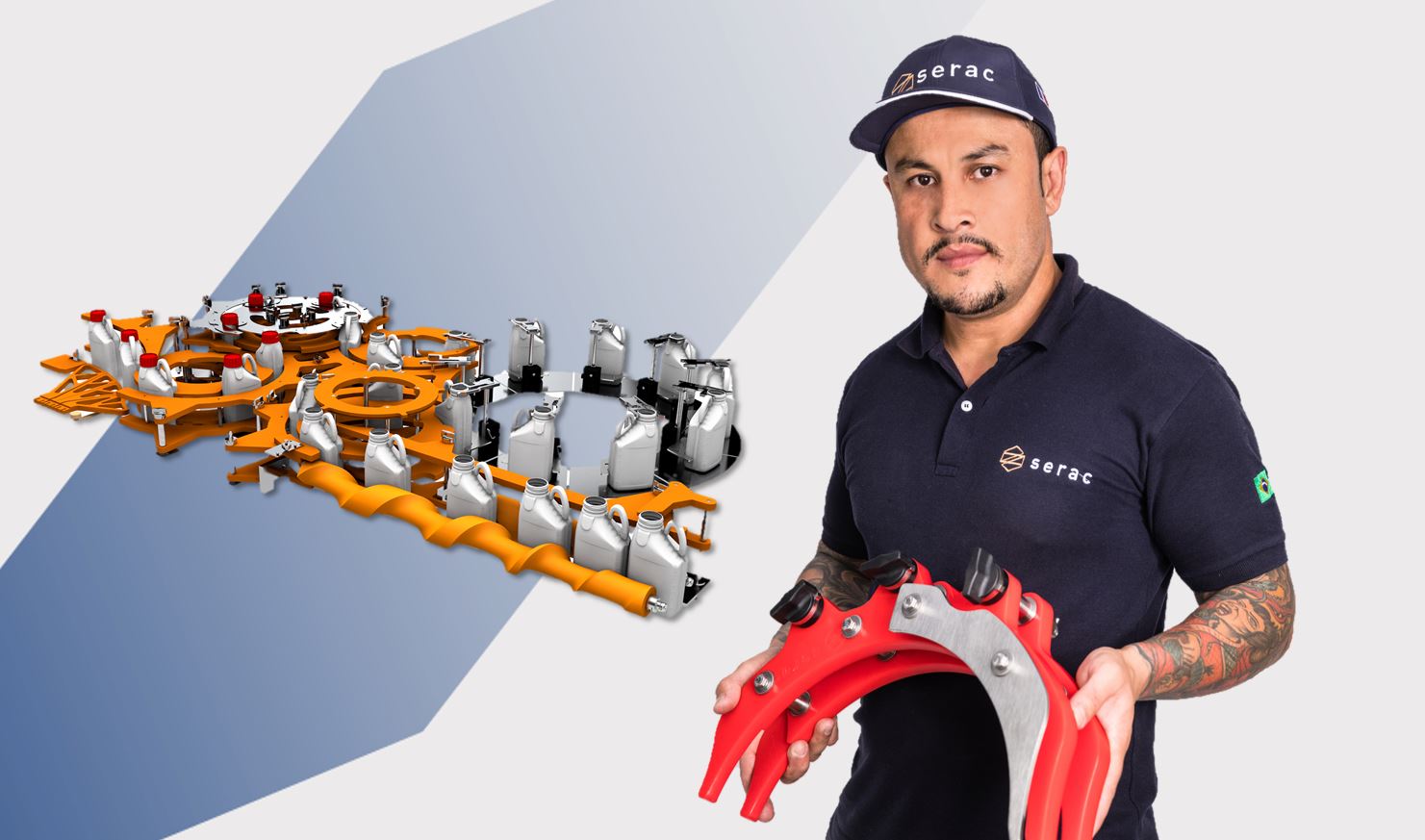 3 points to take into consideration when you launch new bottle/cap formats
Anticipate already your future format
Ease the work of your production staff
Reduce issues thanks to digitalization
New container
HDPE change parts from a wide range of colours
Black antistatic HDPE change parts for ATEX machines
Stainless steel tooling
Plug-on, quick release, no-tool technology
Anti-scratch system for fragile containers
Storage racks for toolings
Change parts tooling and conveying for pucks
Neck transfer options
Multiple controls of the containers (containers laying on conveyor, bottle orientation at the infeed conveyor, neck location during capping, etc …)
New cap
Adjustment and modification of existing cap sorter
Addition of new cap sorters
List of parts adapted to the existing capping turret
Replacement of capping turret according to the requested function
Synchronization of a new up stream capping turret (pouring spout, etc…) or downstream (overcap, etc…)
Various cap checks (cap position in the starwheel, cap orientation, cap presence on container, capping quality, aluminum foil presence, etc…)
Conversion from plug-on to screw on caps or vice-versa
…
New product
Fully open nozzle
Suction valve
Vacuum valves
Overpressure tank
Tank with anti-foam nozzles
Cleaning collector
ATEX setting for necessary products
Nozzle inside the bottle neck
…
Improve ergonomics, quality and hygiene
New features, Hardware and Software upgrades,…  benefit from the latest developments!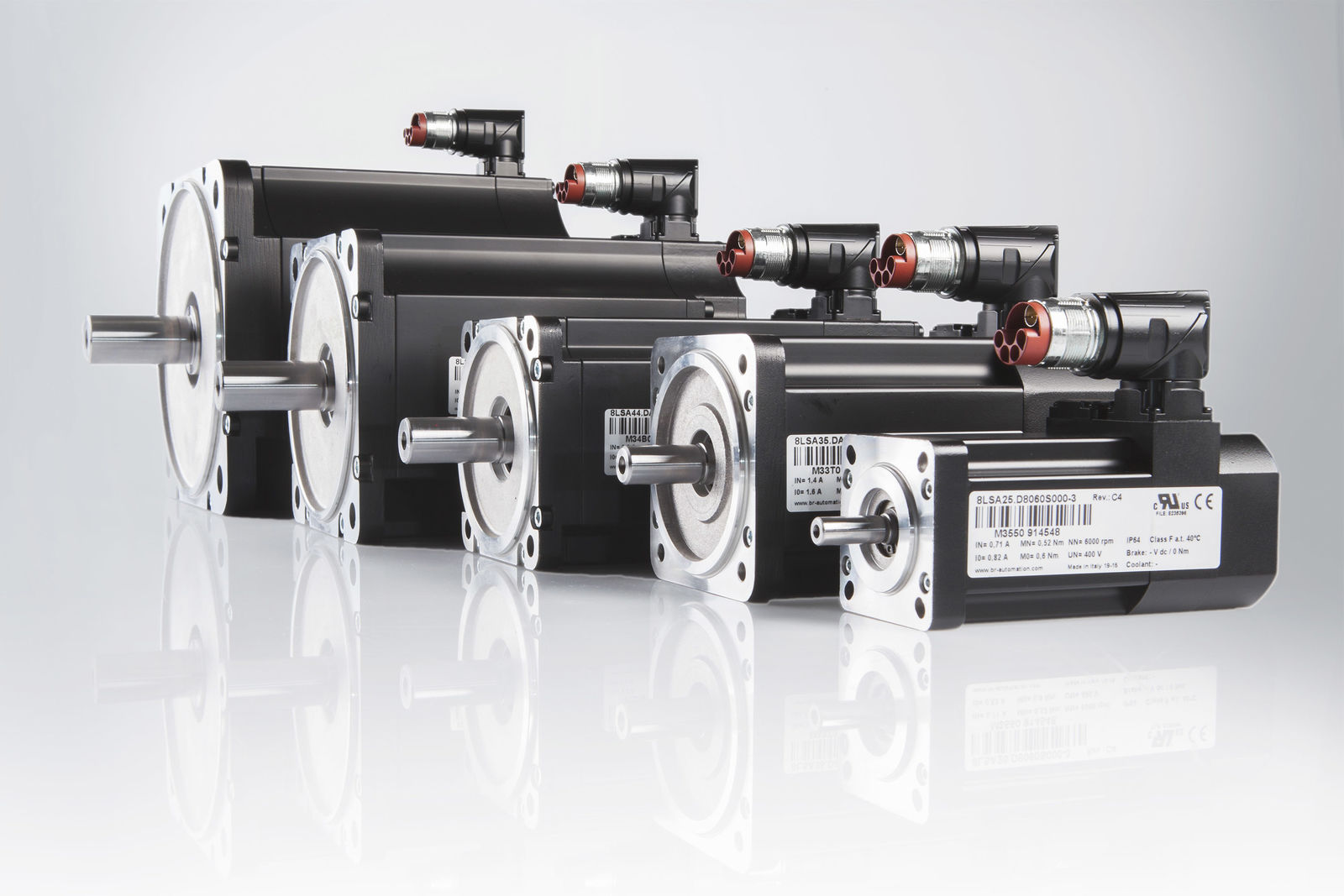 5 good reasons to integrate servo motors in your filling lines
How to increase the performance and flexibility of a filling line to respond to market changes ? One possibility worth exploring is to upgrade some functions with servo motors.
Ergonomics
Operator control panel mounted on a pendant arm
Multiflow filling valve control interface
Trackball keyboard
Change parts storage rack
…
Quality
Liquid nitrogen treatment (for improved bottle rigidity)
Container leak testing
Bottle rejection device (RCS)
Vision inspection system (for capping)
eTCS brushless capper
…
Hygiene
Filling nozzle with suction device
Maintenance and validation of machine cabin airflows
Cleaning trough
From volumetric to weigh-filling
Electrical heatsealer (eSealer)
…