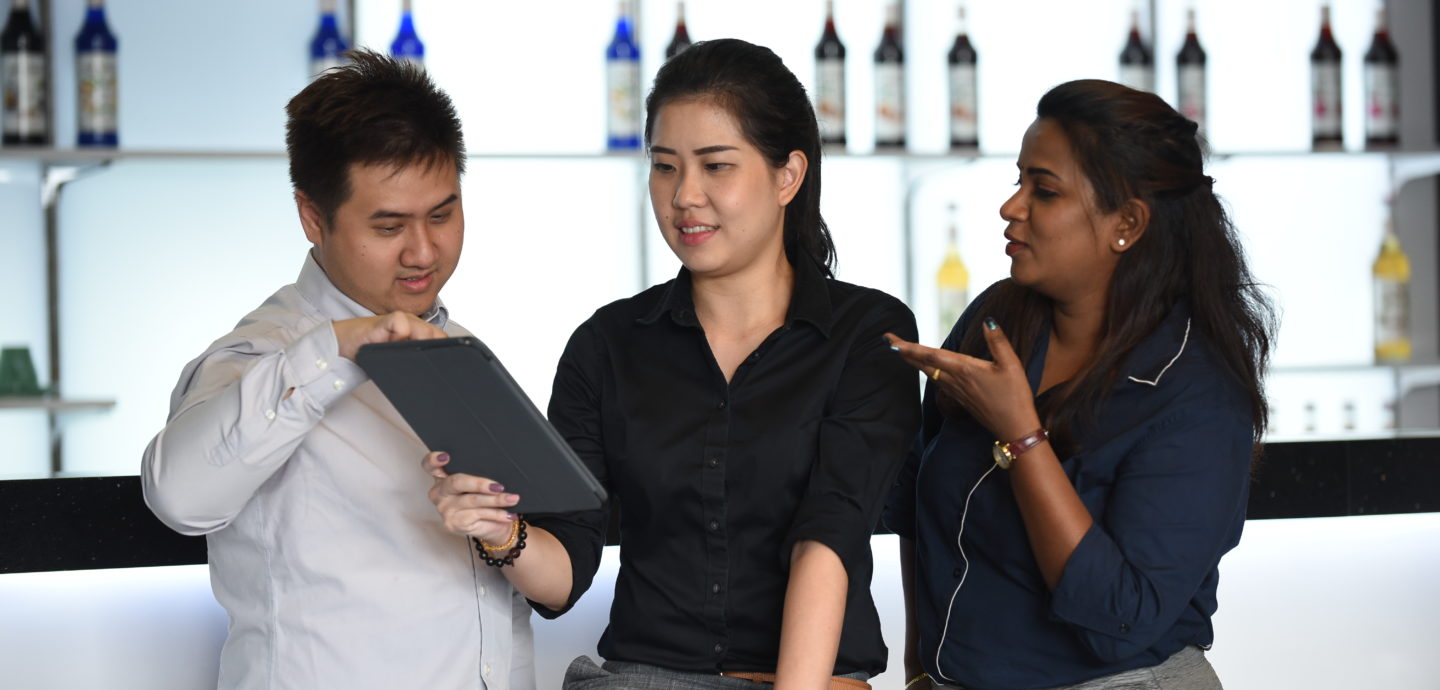 Sustainable development
Nearly all of our new equipment improvements that are linked to sustainable development can be retrofitted to existing machines.
Amongst them, you'll find :
The reduction or the removal of the tank to lessen the amount of effluent
The washing manifolds reduce the washing cycle time and work statically instead of dynamically
Use of high efficiency motors and flow modelling in over-pressure airflow cabins
Intelligent controls to stop drive motors if they haven't been used for a certain time
Reduction of chemical products and water usage, reduced use of PAA for decontamination or use of a more environmentally-friendly cleaning system (H2O2, UV, pulsed light, e-Beam)
…
Increase your productivity
We offer performance audits to identify possible reasons for production downtime and propose solutions to remedy them. Machine efficiency, standard deviation, SMED study, analysis of packaging materials used, …
We are able to check :
O.E.E. (Overall Equipment Effectiveness)
Cpk (Process Capability ratio)
The efficiency of your equipment
Filling standard deviation
Cleaning time and cleaning product consumption
…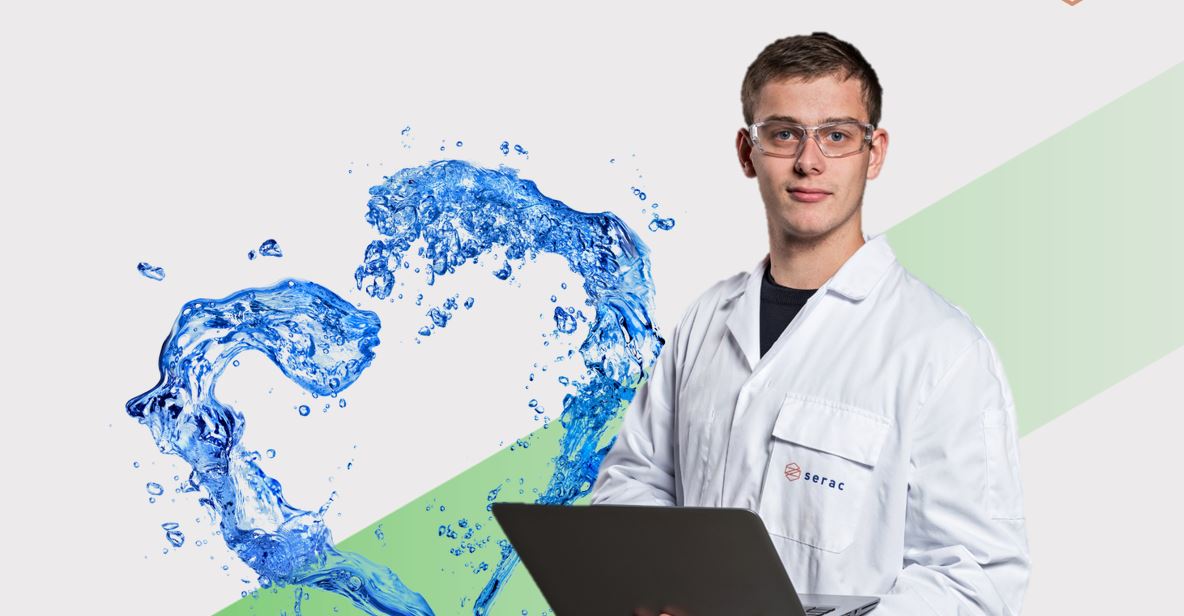 3 Steps to optimize the cleaning cycles on a packaging line
Pinpoint deviations using process data
Implement targeted improvements on the cleaning system
Review the cleaning cycle program
Logistics for Machine relocation
With our logistics, packing and transport partners, we can also organize your machine or whole line relocation projects.
We can provide :
Un-cabling
Dis-assembly
Loading on a pallet, packing
Loading on truck
Transportation
Unloading
Installing and levelling
Re-assembly
Re-cabling
Commissioning
…
Resale / Refurbished machines
For those with limited budget and demands, we refurbish second hand Serac machines (aged from 5 to 20 years old) and ensure they run and benefit from the latest technologies.
All refurbished machine will be equipped with new tooling (one cap, one bottle and one product)
We guarantee the same standard as the new machine, spare parts and the warranty