We share the same idea: success has been driven by the challenges we face and overcome.
We recognise that you need efficient, cost-effective and reliable packaging machines to meet the constantly-changing challenges in your markets.
Our experts devote all their energy to addressing the challenges you face. We have the strength of an international group with a flexible and local organisation which means that a dedicated team can be assigned to support and advise you at all stages.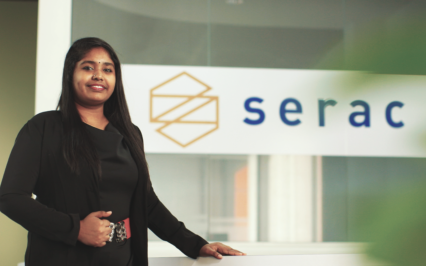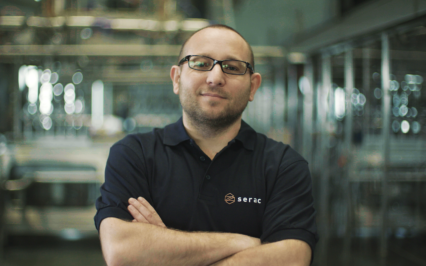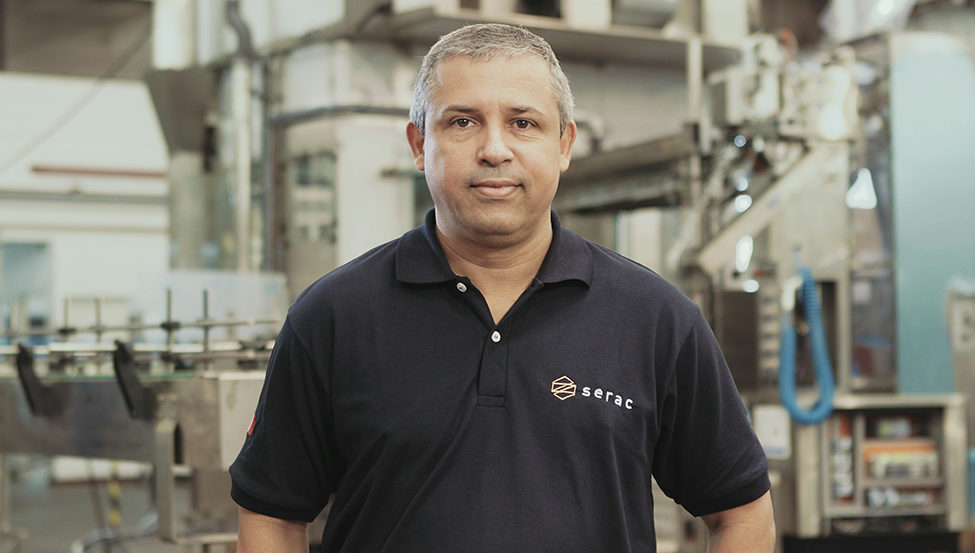 Our particular attributes:
Creativity
At Serac, creativity means… the ability to respond in a relevant way to all customer issues – this is an integral part of our DNA. Because every request is different, the teams devise, create and develop the best solutions, without restrictions or barriers…
They have a proactive approach with customers and anticipate their needs in order to arrive at THE correct solution!
Commitment
At Serac, commitment means… the desire to always go further and to make each project a challenge. Serac teams are driven by strong convictions, an ever-present team spirit and a strong sense of responsibility.
The ultimate goal? To provide customer satisfaction at all times, by enlisting the best expertise and by having a dedicated team to track the project from start to finish.
Reliability
At Serac, reliability means… legitimacy in its marketplace acquired through its acknowledged expertise, experience, flexibility and reliability. Expertise in the responses provided by the sales representatives, who work hand in hand with the technical teams to provide comprehensive answers to issues, and the ability to provide advice and monitoring throughout the entire project.
Reliability of our equipment, which is high-performance and durable.
Multi-local
At Serac, multi-local means… the international footprint and adaptation to local cultures which enables Serac to offer services across borders. Established teams favouring proximity in customer relations and ready availability for discussions. Ultimately, an understanding of the various markets, legislative frameworks, cultures and trends which make Serac a pro-active and internationally relevant player.