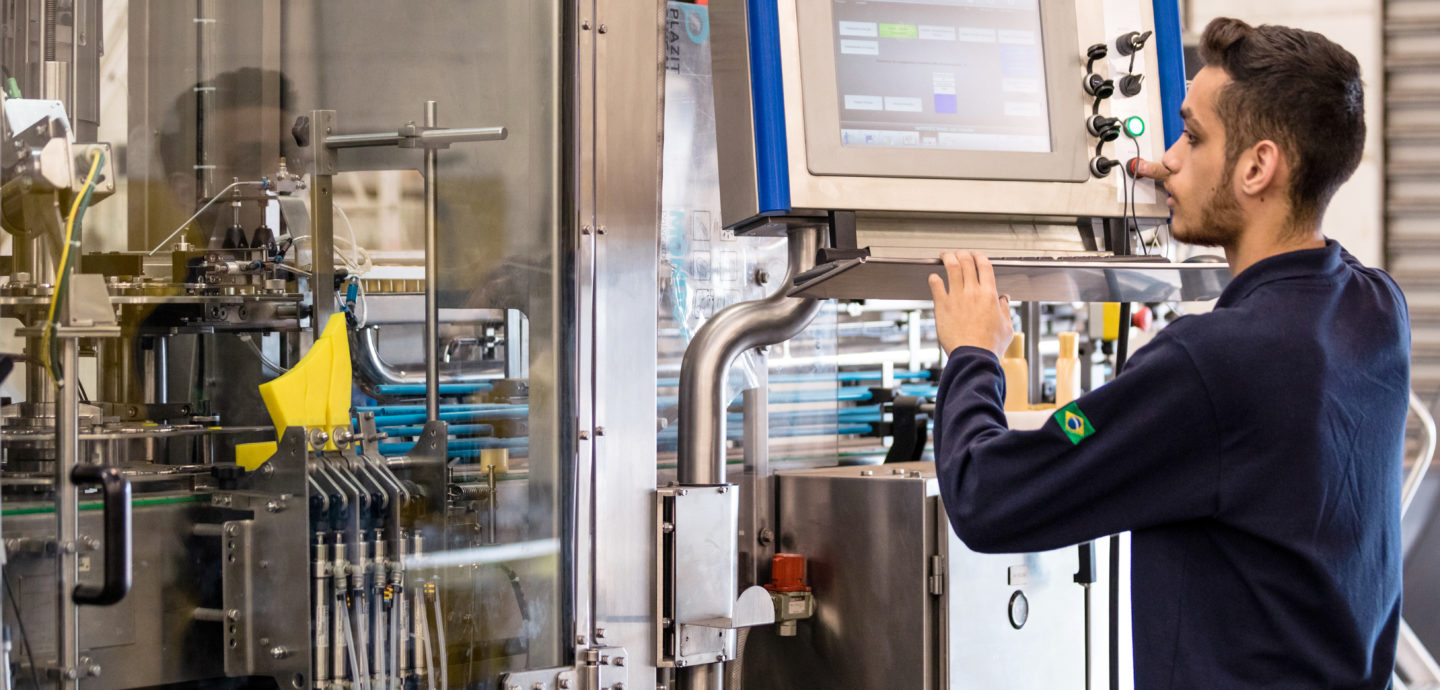 Maintenance audit
If you want to have reliable and efficient Serac equipment without the need for systematic and constant maintenance , we can carry out a maintenance audit of your Serac machine at any time.
During this audit, each key element of your equipment is inspected by one of our experts so that we can complete a full visit report detailing the parts inspected, comments and suggestions. At the end of the audit this report is given to the Customer, for them to make informed decisions on potential maintenance actions. This enables customers to decide what maintenance work is necessary, based on economic and safety criteria.
Examples of the key elements to be inspected : filling stations, capping heads, cap sorters, conveyors, electrical and pneumatic panels, drives and transmission, …
Preventive maintenance
If you want your production equipment to be permanently operational, achieve high efficiency while reducing maintenance costs, we highly recommend a dedicated preventive action plan.
Firstly, an audit visit of your machine is made, a maintenance time schedule is issued and then, we help your staff to put this maintenance plan into action.