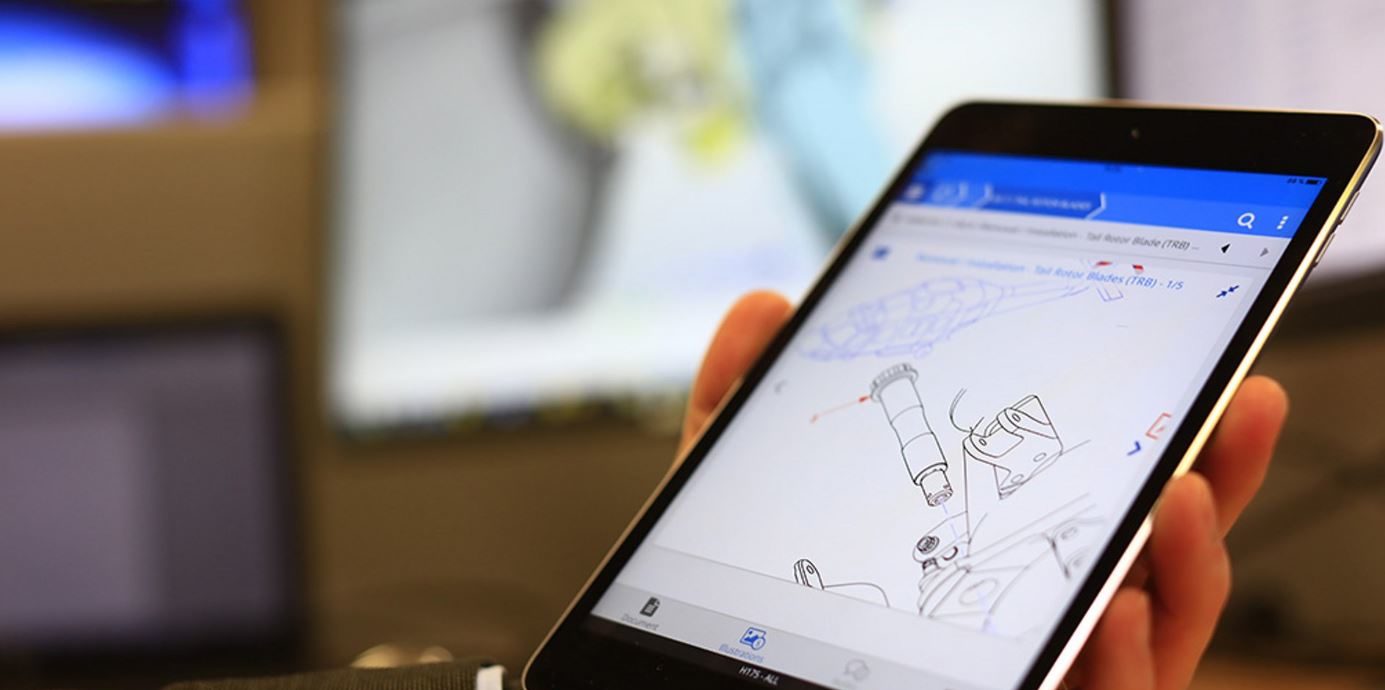 Serac offers training programs to suit the requirements of your operators and maintenance staff, enabling them to achieve the most efficient production from your filling equipment while maintaining safety and hygiene standards.
We offer 4 types of training:
1- Production
2- Maintenance
3- Automation
4- Hygiene
1- Production
This Production training program enables your production staff and production line manager to fully understand the operation of the machine, ensure compliance with health & safety requirements and achieve efficient operation.
2- Maintenance
The Maintenance training program enables your maintenance staff to understand how the machine works, in order to carry out preventive maintenance and solve breakdowns.
3- Automation
This training program enables your Maintenance and automation staff to fault-find machine issues by interrogating the dynamic software program along with the ability to analyse and force variables (Level 1), edit the software and assign available inputs/outputs (Level 2).
4- Hygiene
Level 1
This course informs and makes operators aware of the microbiological risks involved in the filling process so that they understand the importance of their role and involvement in operating the machine and in maintaining sterility. Its aim is also to teach the aseptic principles of the machine and to identify any potential sources of contamination.
Level 2
This course explains the aseptic conditions of your equipment and enables your staff to analyse their effects. Your staff will be taught which checks to make and how to analyse the results, how to identify any potential sources of contamination, how to assess the sterility condition and define an action plan.