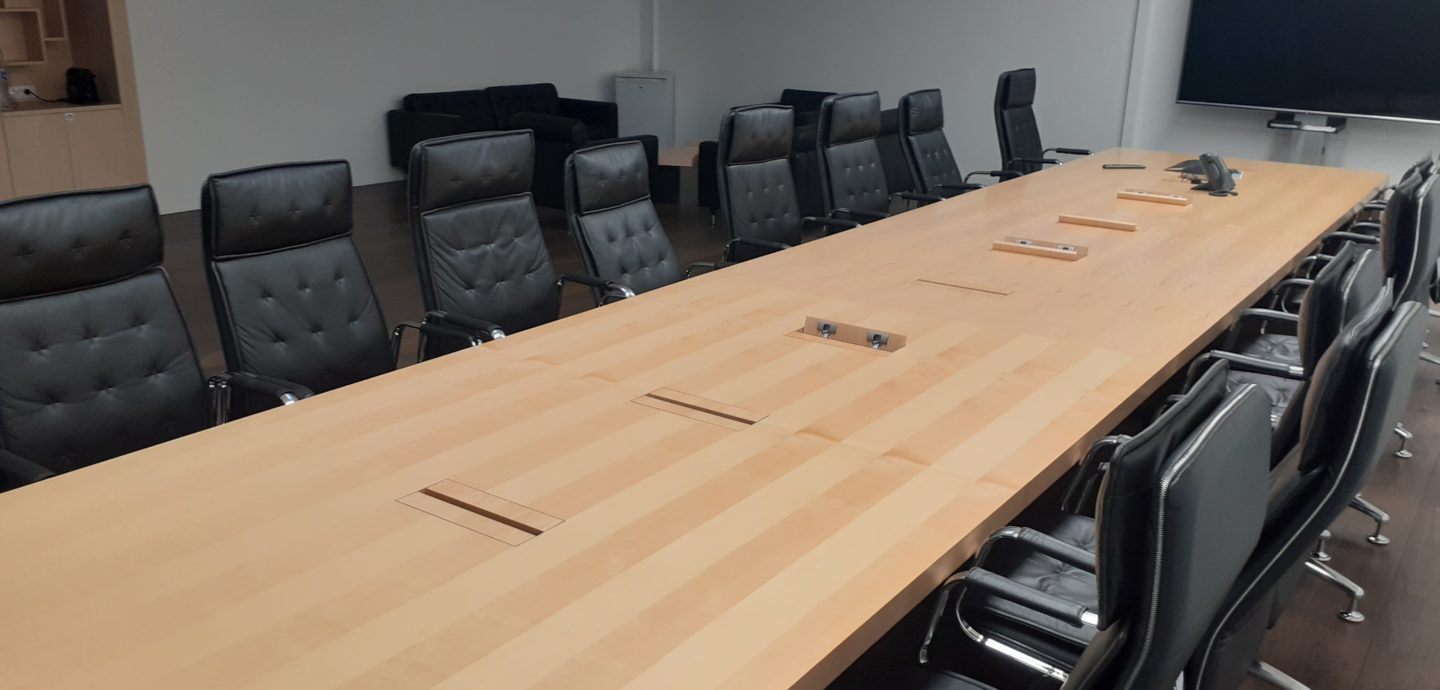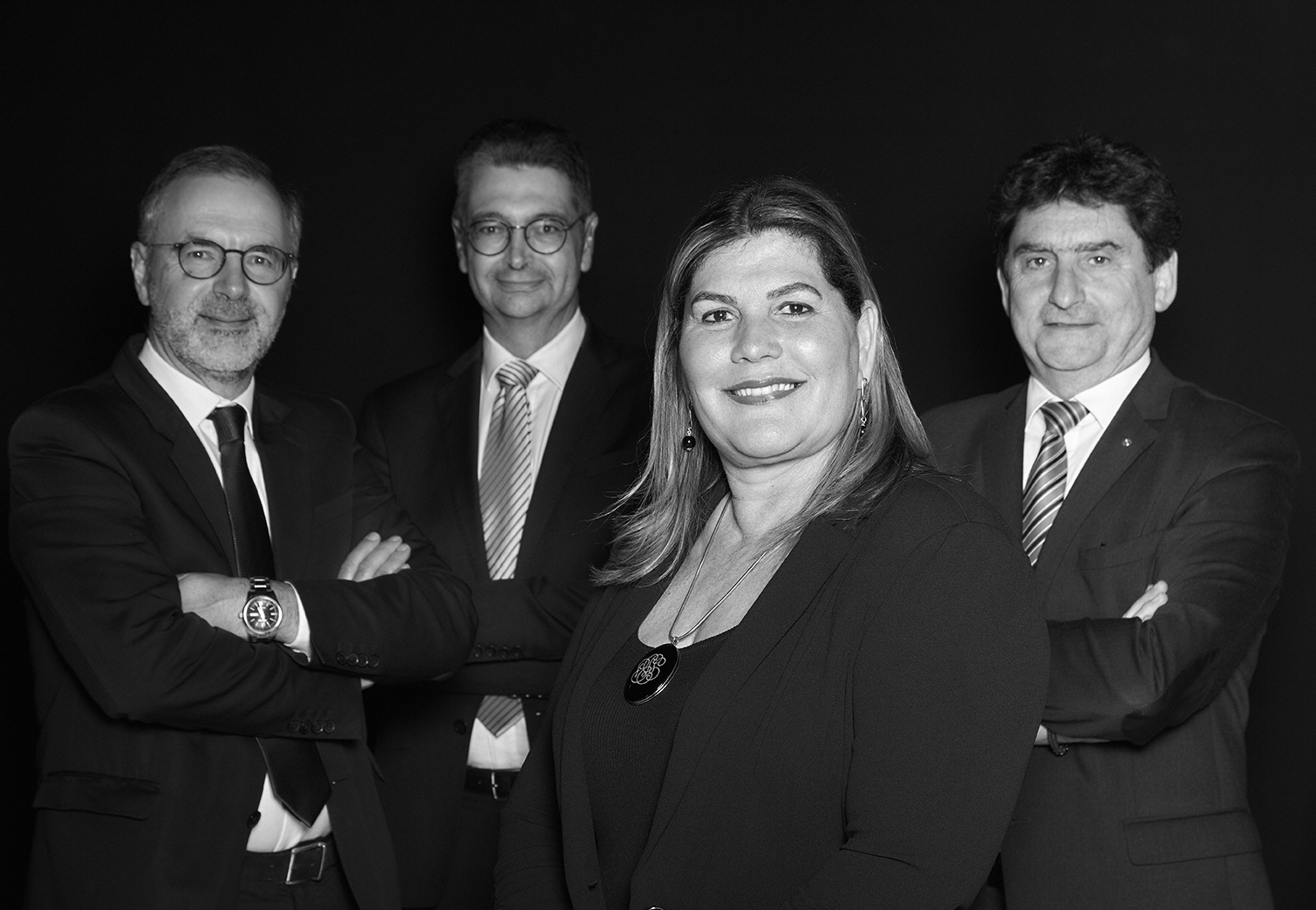 Serac's governance is based on a Board of Directors chaired by Mrs Rose Graffin.
Ludovic Gatti, Philippe Farrugia and Thierry Adam, assisted by an Executive Committee, are in charge of implementing the strategic orientations set by the Board of Directors. This governance allows the company to be more responsive to changes in its economic, competitive and technological environment.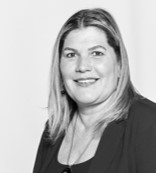 Rose Graffin
Chairman of the board and CEO Serac Holding
Formerly Vice President of Serac Holding, Rose Graffin has worked for Serac for over 20 years in close collaboration with JJ Graffin to continue the legacy of the Serac Group worldwide.
Ludovic Gatti
Serac Holding Board Member and President Serac Group
Ludovic joined the governance of Serac Group in 2017. He has extensive experience in corporate management and Board of Director's organizational leadership and oversight.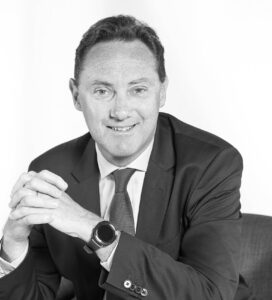 Stéphane Mentzer
Serac Holding Board Member 
Stéphane has a wealth of experience in the field of private equity. As a member of the Crédit Mutuel Equity team (Crédit Mutuel Alliance Fédérale Group), he assists companies in their development and transfer projects. He has been involved in the governance of the Serac Group for several years.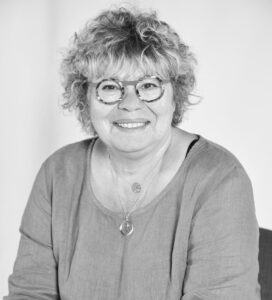 Maria Lavocat
Serac Holding Board Member
Maria joined Serac's Board of Directors in 2019. She has a vast experience in commercial and board management in the banking sector.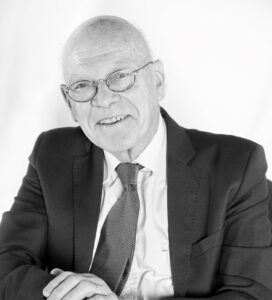 Guy Fruchard
Serac Holding Board Member
Guy Fruchard has spent his entire career as an industrial property attorney, particularly for Serac for over 40 years. Guy is a graduate of the National School of Electricity and Mechanics and holds a law degree.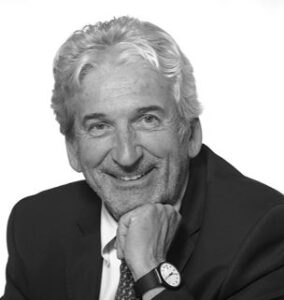 Patrice Filoche
Serac Holding Board Member
Patrice Filoche has worked in major international food groups throughout his career. He has extensive international experience in the management and integration of companies.  He graduated in Molecular Biology from the University of Paris Jussieu, in animal physiology from the University of Rouen and from the National School of Agronomy and Agrifood Industries in Nancy.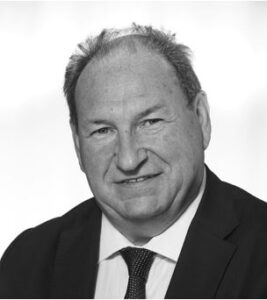 Bernard Thésin
Serac Holding Board Member
Bernard Thésin holds a master's degree in engineering. He has a long career in international companies, business development.

Philippe Farrugia
Executive Managing Director of Serac Group & Managing Director Doselec
Philippe joined the Serac Group in 2020 as Managing Director of Serac SAS and has overseen the Group's commercial and industrial operations since the beginning of 2022. Philippe has more than 25 years of extensive experience within international organizations primarly in the processing and packaging sector.

Thierry Adam
Executive Managing Director & Chief Financial Officer Serac Group
Thierry Adam is Chief Financial Officer of Serac Group and works closely with the Board of Directors. Thierry Adam is responsible for all of the company's financial functions. He also leads all human resources activities. He joined Serac in January 2015 and has more than 25 years of experience in the pharmaceutical and paper industry as financial controller and CFO.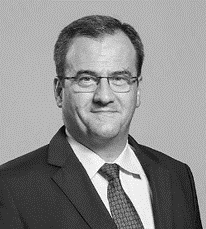 Yves de Parseval
Chief Operating Officer Serac Group
Yves de Parseval is Chief Operating Officer of Serac group and member of the Executive Management. He oversees all the operations activities, meaning manufacturing, facilities, quality programs, lean, 5S, ISO… He works closely with the business unit managers to ensure that the commitments made to customers are met. Within his responsibilities, he oversees support functions like IT. Yves de Parseval joined Serac in January 2018.

Cédric Renard
Chief Marketing Officer Serac Group
He leads the Marketing strategy development and takes care of company's brand image as well. Cédric is also responsible for the Global Key Account Management Team. He has extensive experience in Packaging industry and Consumer goods. Cédric joined Serac in September 2022.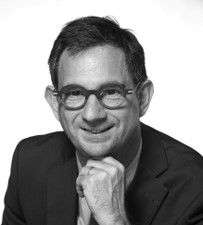 Marc Urban
Chief Technical Officer Serac Group
Marc joined the group in March 2021 as R&D Director after an experience in international groups in the special machines sector. Marc works closely with the Group's Marketing teams, the Chief Operations Officer and subsidiaries' directors, both in the new machines and services businesses to propose and guide the company's technological strategy, integrating market needs.

Paul Heskens
Managing Director Serac Asia
Paul Heskens joins Serac as Managing Director, Asia Pacific, with responsibility for commercial and industrial operations in Asia from 2021. Paul has over 20 years of experience in international business development and business expansion for the food and beverage equipment industry in the Asia Pacific region.

Olivier Peru
Managing Director Nova
Olivier is Managing Director of Nova which is the entity specialized in cup filling machineries. Olivier has more than 20 years extensive experience in the packaging industry specifically within the Fill and Seal equipment category. Olivier started his career at Nova and rejoined Serac some years ago.

Holien Silva
Managing Director Serac do Brasil
With over 30 years of experience in business, Holien has gained experience across many industry sectors primarily in Packaging, but also in Automotive, Wires & Cables and others. He joined the Brazilian entity in early 2020. He has significant experience in the processing and packaging sector in international groups since 2008.

Nicolas Ricard
Managing Director Serac Inc.
In April 2022, Nicolas was appointed to the position of Managing Director of the US subsidiary. Nicolas joined the Serac group in 2010 and has spent his entire career at the Asian entity. His most recent responsibility was to lead the sales and marketing activities for the group.

Sébastien Pierre
Managing Director Serac sas
Sébastien joined the group in 2007 as a VIE before taking over the management of Serac do Brazil. He joined Serac sas at the beginning of 2020 as Operations Director and has held the position of Deputy Director of the entity since January 2022.