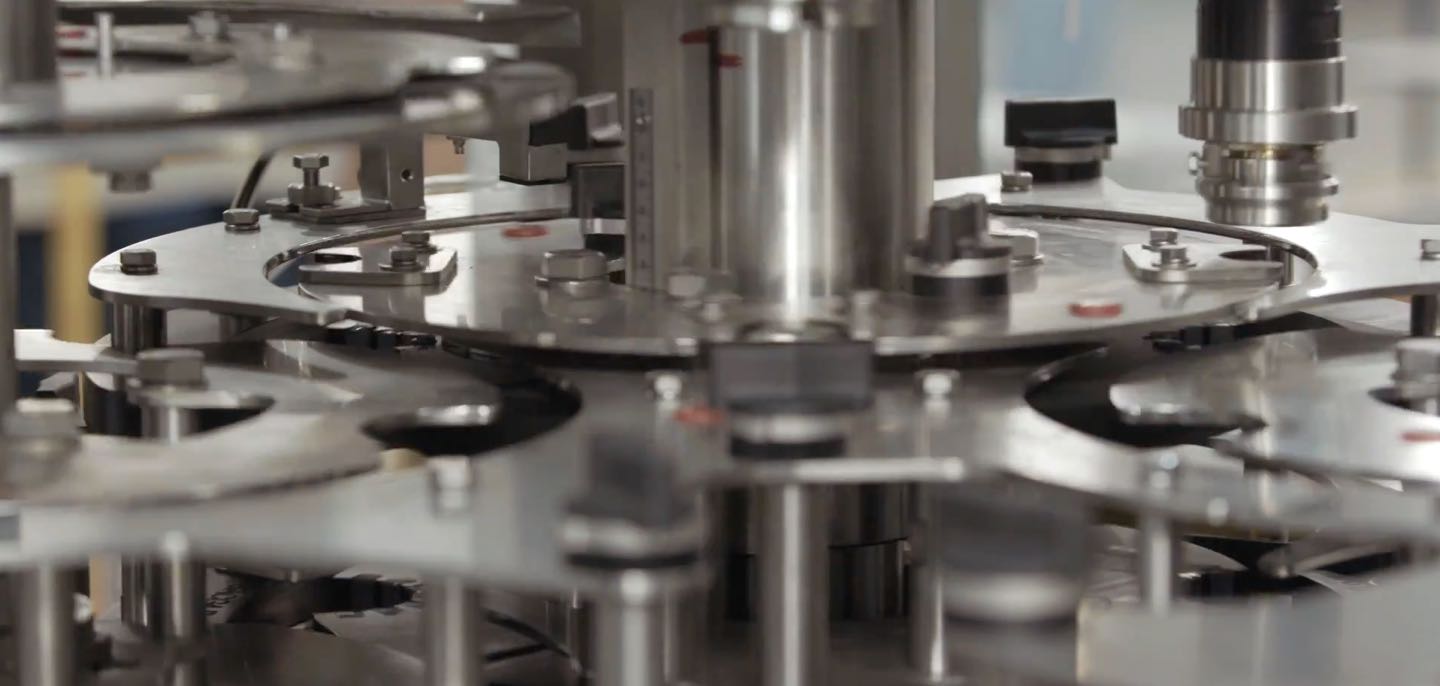 Confidentiality notice / Clause de confidentialité / Cláusula de privacidade
Confidentiality notice
This message (including any attachments) is privileged, confidential and intended only for the use of the individual or entity to which it is addressed. If you have received this e-mail in error please send it back to the person that sent it to you.
Any information, statements or opinions contained in this message (including any attachments) are given by the author and do not necessarily represent those of Serac Group or any of its subsidiary companies. Unauthorized use, copying or disclosure of any of it is strictly unlawful.
Clause de confidentialité
Ce message électronique et tous les fichiers attachés qu'il contient sont confidentiels et destinés exclusivement à l'usage de la personne à laquelle ils sont adressés. Si vous avez reçu ce message par erreur, merci de le retourner à son émetteur. Les idées et opinions présentées dans ce message sont celles de son auteur, et ne représentent pas nécessairement celles de Serac Group ou d'une quelconque de ses filiales.
Toute utilisation frauduleuse et toute copie de ce message sont strictement interdites.
Cláusula de privacidade
Esta mensagem eletrônica e todos os arquivos anexos são confidenciais e se destinam exclusivamente para uso do destinatário. Sem a devida autorização, a divulgação, reprodução, distribuição ou qualquer outra ação ilegal é passível de sanção disciplinar, cível e criminal.
As ideias e opiniões desta mensagem eletrônica são exclusivas do seu remetente e não representam necessariamente a opinião do Grupo Serac ou de suas Filiais.